Lighting and Control Solutions that Meet Your Education Needs
L.A. Lighting has been developing innovative stock, modified and customizable lighting products for both Public and Private Educational Facilities for over 30 years.
Serving K-12, universities and school districts, that all have diverse and individual applications requirements.
This page highlights many our solutions for new construction and retrofit/upgrade applications for the education market.
Lay-In, Flanged, and Surface Mounted Luminaires
LED Retrofit Solutions
High Ceilings / Gymnasiums
Retrofit Solutions
Stairwells, Corridors, Pathways, and Parking Structures
Retrofit Solutions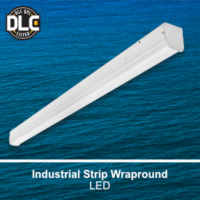 Parking Structure, Pathway and Corridor