"Our objective is to give customers what they want, how they want it, and when they want it."
Los Angeles Lighting Mfg. Co. has been designing and manufacturing American quality LED and fluorescent lighting fixtures in
Los Angeles since 1988. We partner with global first-tier components vendors to provide our clients with quality and cost effective luminaires for their commercial lighting needs. All of our lighting products are U.L. listed. Visit www.lalighting.com to learn more.
Our manufacturing model allows us to offer our customers:



With our in-house engineering department, we are able to provide you with a model of the environment for your
customized lighting projects, IES files, and photometrics. All our customized products are U.L. listed.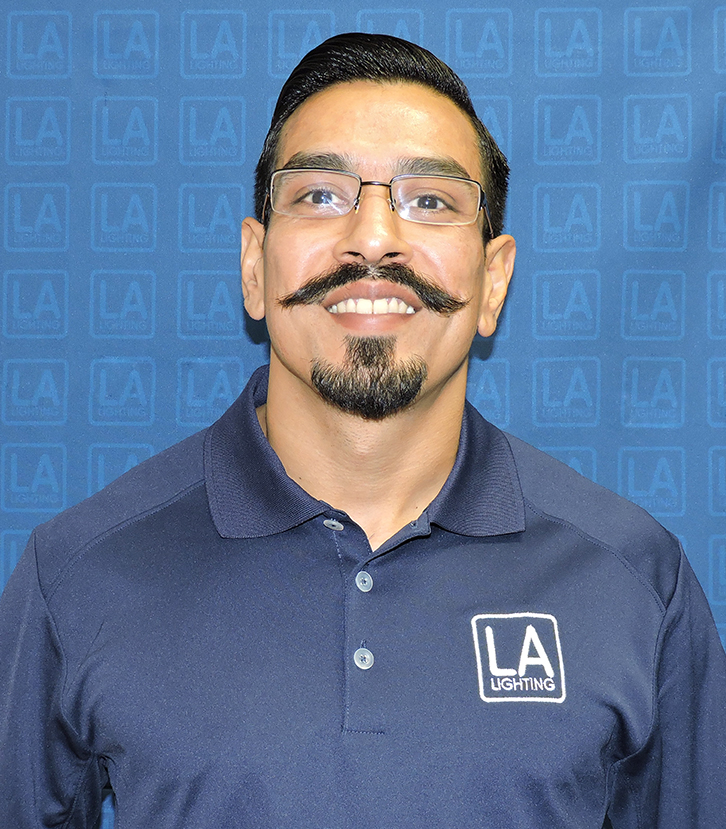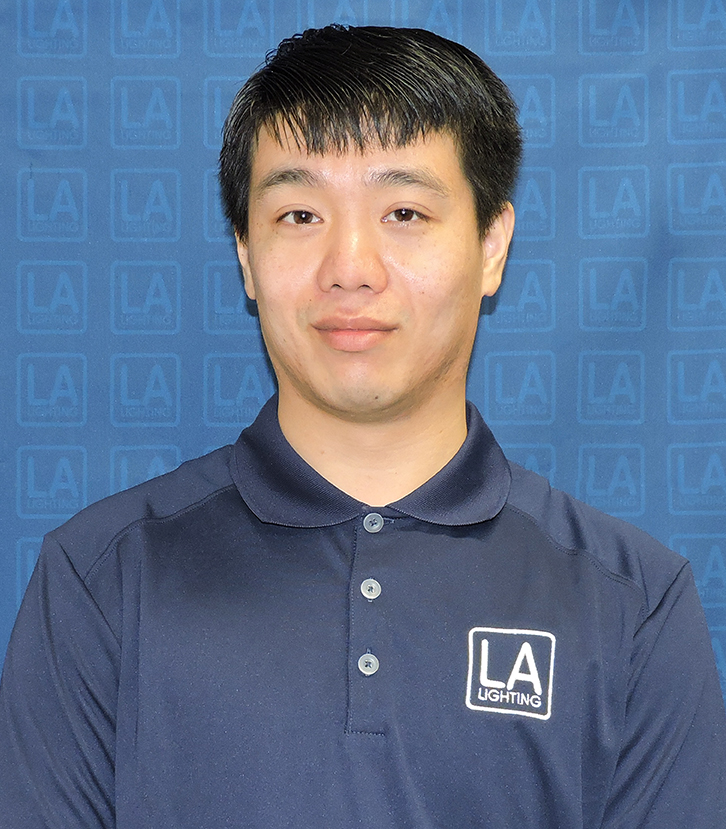 Adrian Arias
Senior Inside Sales/Customer Service
Ext. 113
Andy Nguo
Inside Sales/Customer Service
Ext. 114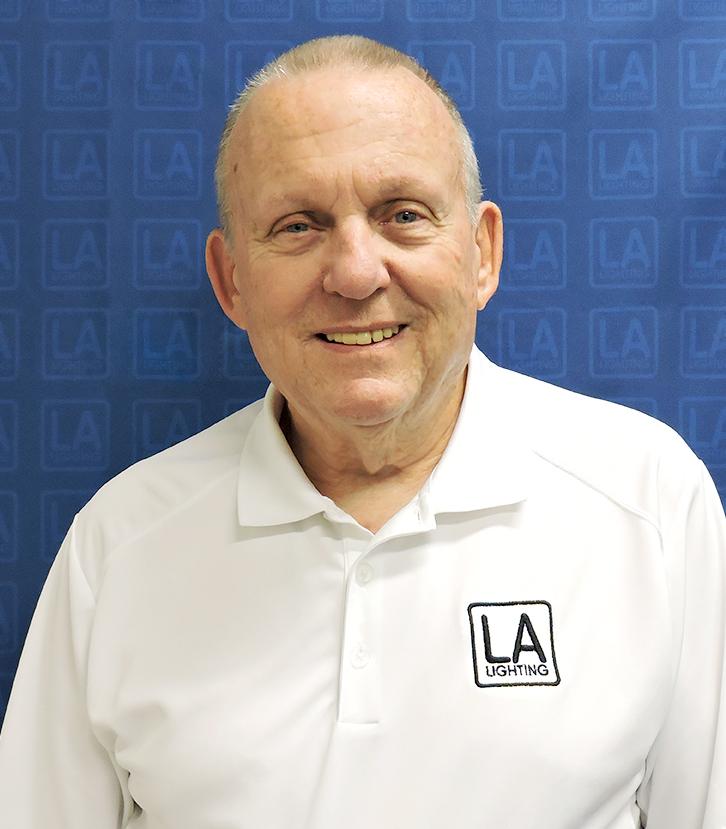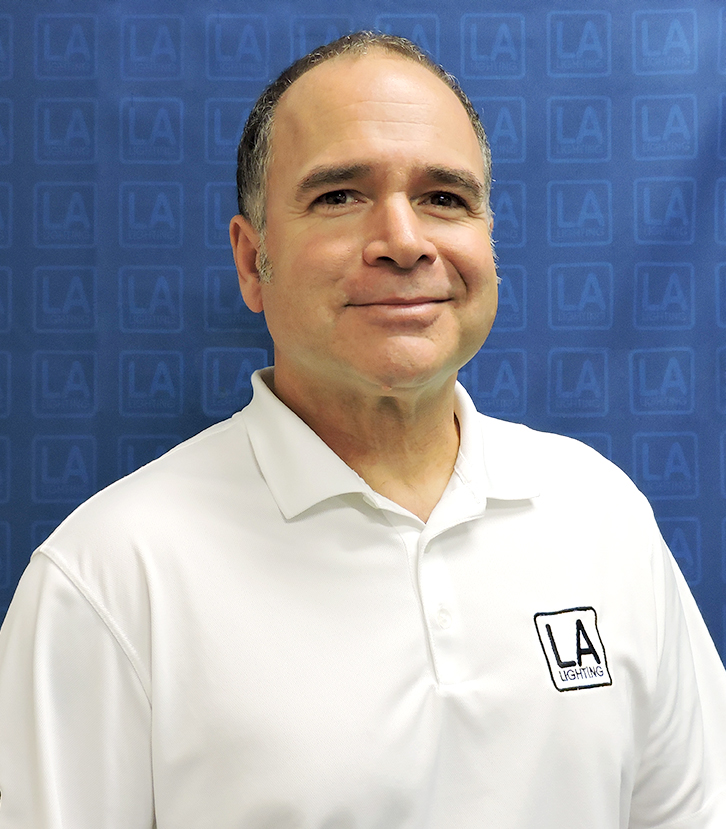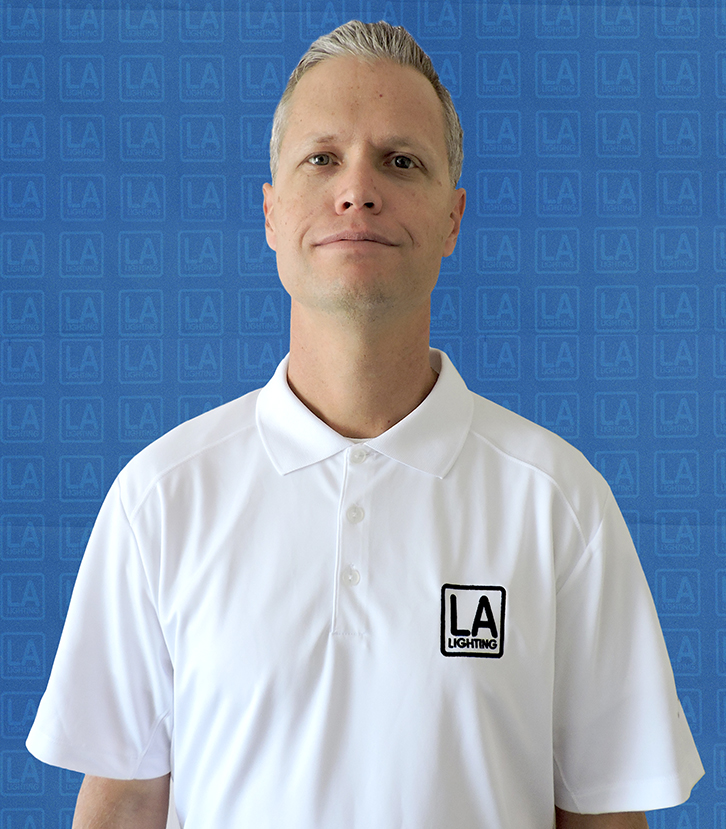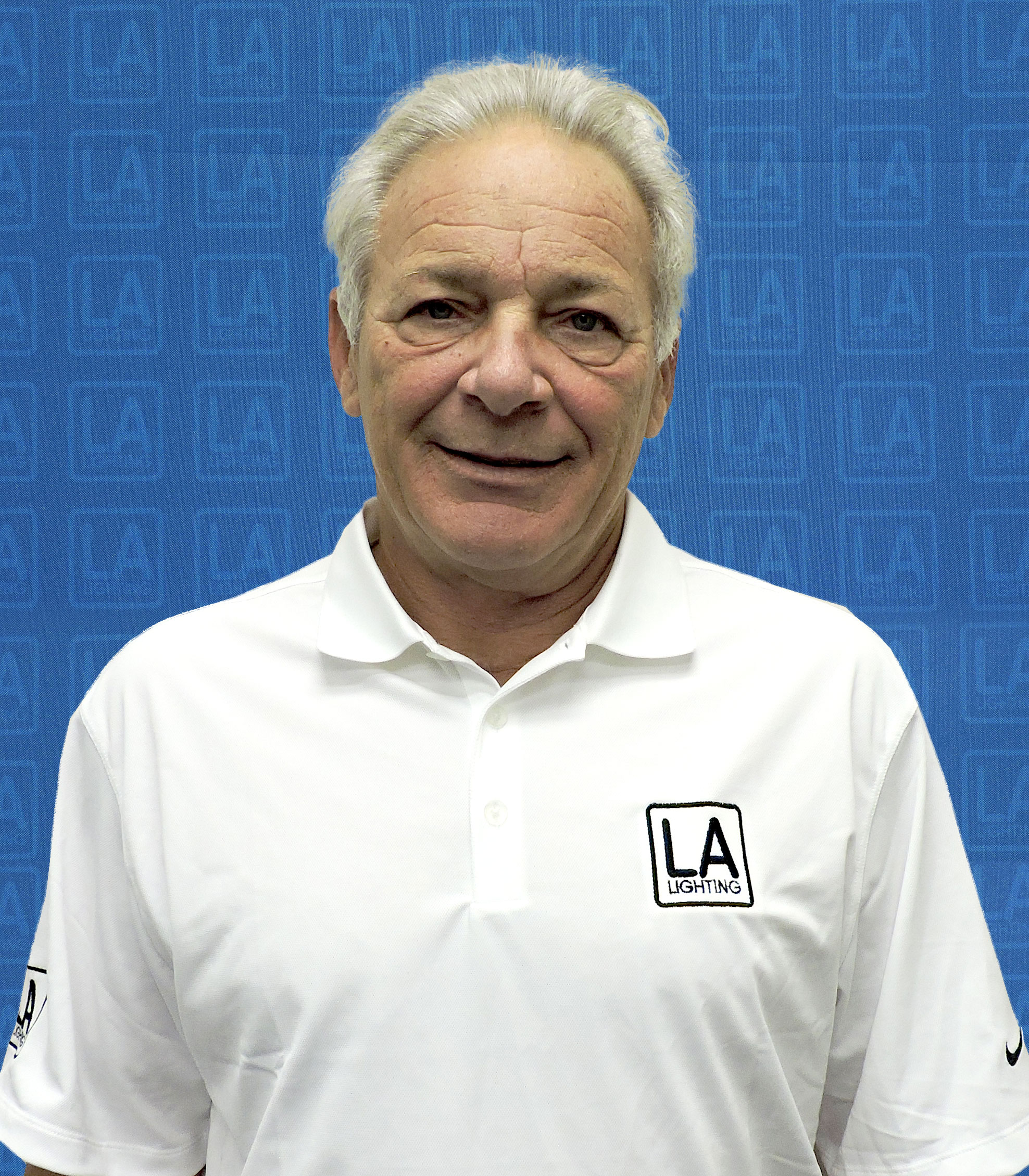 Kyle Everson
National Sales Manager
Cell: (310)808-7891
Mark Jarel
Senior Account Manager
Cell: (310)803-0688
Don Thompson
Senior Account Manager
Cell: (714)287-7855
William Stein
Business Development
Cell: (562)400-7763