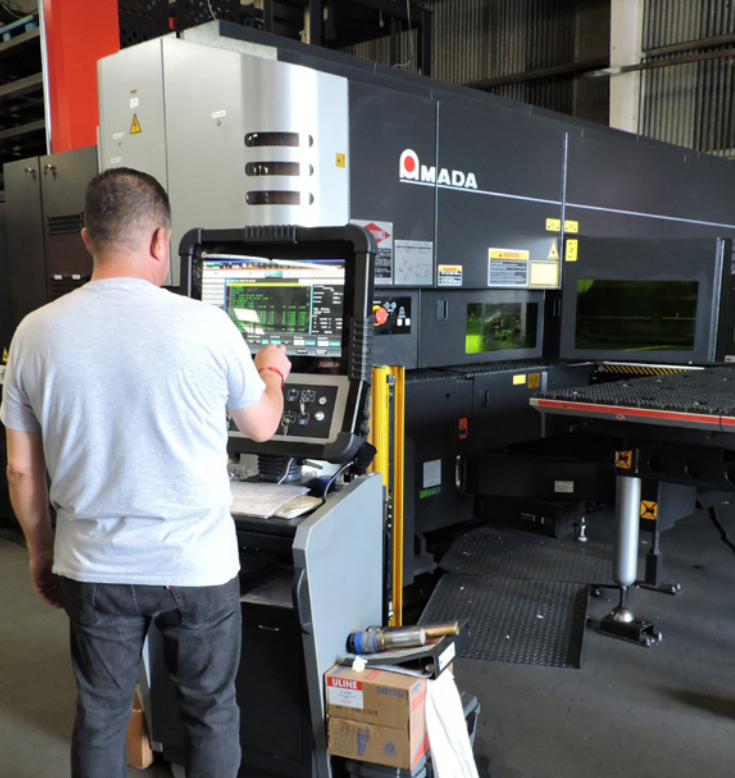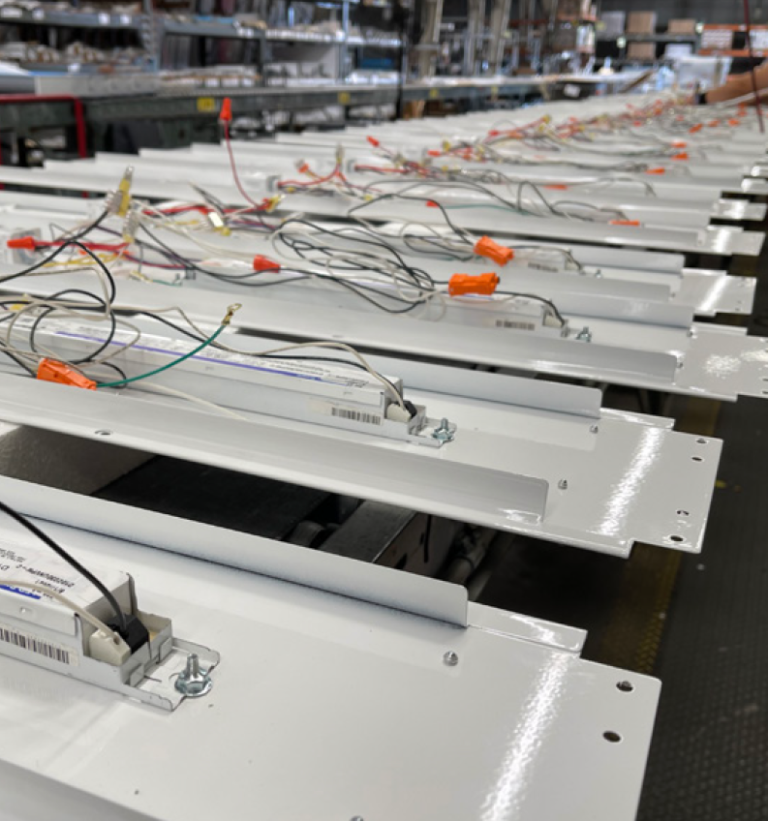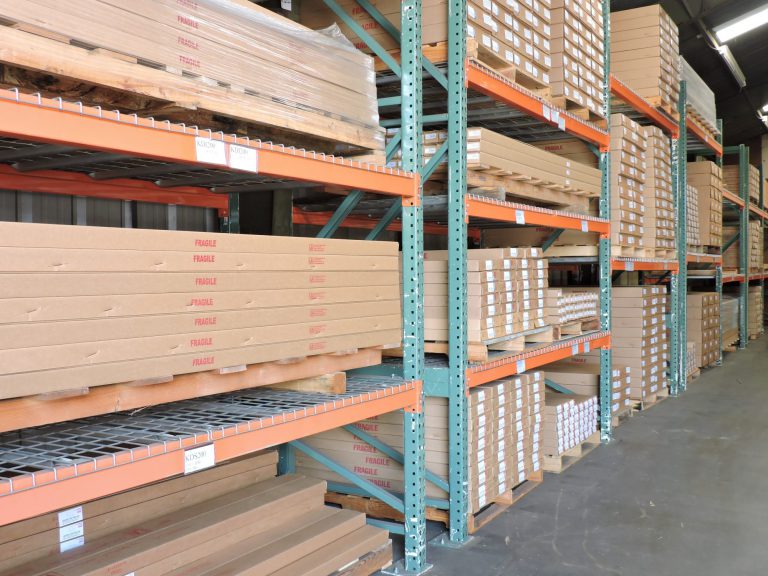 Established in 1988, L.A. Lighting designs and manufactures commercial, industrial, institutional, and custom luminaires and retrofit solutions. The company's sales, engineering, and manufacturing departments are located at our corporate headquarters in El Monte, California, just east of Los Angeles.
At L.A. Lighting our mission is simple:
 "Give our customers what they want, how they want it, when they want it."
We accomplish this core objective by listening closely to our customers' needs, then leveraging our experienced, in-house engineering team, a flexible, state-of-the-art manufacturing facility, and close relationships with top tier component suppliers. The result: practical solutions that meet the aesthetic, electrical, and mechanical requirements of virtually any lighting application. 
L.A. Lighting is one of the last true "Made-in-America" lighting manufacturers. Every luminaire we sell is designed and built in the United States, and is either manufactured to our customer's precise specifications or available for immediate shipping from our finished goods inventory. We can produce both small and large product runs, and ship these orders in accordance with customer requirements.
Open and easy communication is the hallmark of L.A. Lighting's 34-year history of meeting the needs of our customers. From common application questions to advanced technical inquiries, our sales and engineering teams are ready to tackle your lighting challenges. So contact us today to learn what L.A. Lighting can do to solve your problems and strengthen your business.
Manufacturing Capabilities
L.A. Lighting offers a standard product line, modified products, retrofit solutions, and custom luminaires. Our California manufacturing facility is designed for precision and flexibility, allowing us to quickly build luminaries to fit the exact specifications required for almost any application. Our capabilities include:
Modified dimensions to fit critical installation constraints

Customizable lumen output

Wide range of color temperatures

80 or 90 CRI

Wireless and wired controls

Dependable manufacturing lead times

Flexible manufacturing and shipping schedules

Custom packaging and assembly

Signature product development for National Accounts