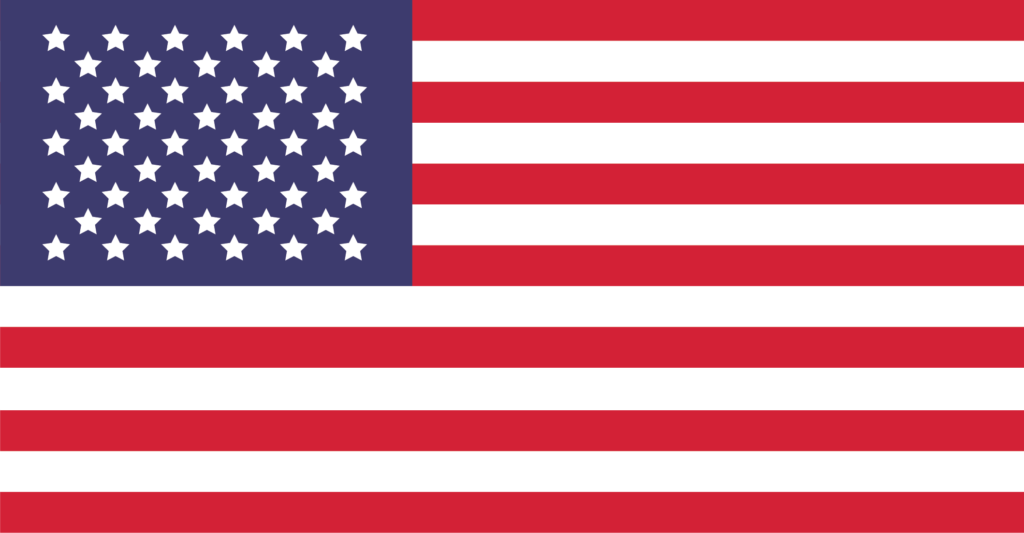 L.A. Lighting is proud to be one of the last true "Made-in-America" lighting manufacturers. Every luminaire and retrofit kit we sell is designed and built at our state-of-the-art manufacturing facility in El Monte, California, just east of Los Angeles. Established in 1988, we are an American-owned company committed to producing high-quality commercial and industrial luminaires right here in the United States. Check out the factory tour video below, or reach out to us next time you're in Los Angeles- we'd love to show you around!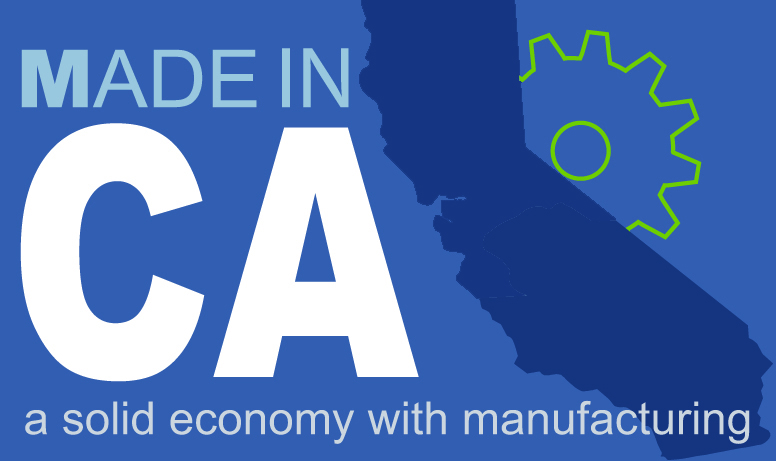 All products we sell comply with the Buy American Act (BAA) and Buy America Act. This enables our luminaires to be installed in government buildings, military bases, and other sites that require products that are made in America.
To view or download LA Lighting's letter of BAA compliance, click here. To learn more about "Made in America" regulations, see the topics below. Please contact us if you have questions.
The Buy American Act (often referred to as BAA) applies to all U.S. federal government agency purchases of goods over certain contract thresholds.
The BAA restricts purchases of supplies and construction materials to domestic products, unless an exception or waiver applies. Unmanufactured products must be mined or produced in the United States. There is a two-part test for manufactured articles:
(1) The article must be manufactured in the United States, and (2) the cost of U.S. components must exceed 50% of the cost of all components in the item. This calculation does not include labor and overhead for final assembly in the United States. The component cost test is waived for commercial-off-the-shelf (COTS) items. (FAR 25.001(c)(1).
BAA waivers may be available, often at the discretion of the contracting officer.
Buy America Act
Road/Rail Projects
The Buy America Act applies only to grants issued by the Federal Transit Administration and Federal Highway Administration for transit-related procurements in excess of the stated procurement amount.
Federal grants to state, municipal, local governments, including transit authorities, may also contain Buy America Act conditions.
Projects funded by the Federal Highway Administration require all iron and steel products and their coatings to be 100% U.S.-manufactured. Projects funded by the Federal Transit Administration require all steel and manufactured products to have 100% U.S. content and to be 100% U.S.-manufactured. Different rules apply to rolling stock (trains, buses, trolleys, etc.)
The Buy America Act is not limited by the NAFTA or WTO Agreement on Government Procurement.
Section 1605 of the American Recovery and Reinvestment Act of 2009 established requirements for federal government projects funded with stimulus monies: "None of the funds appropriated or otherwise made available by [the ARRA] may be used for a project for the construction, alteration, maintenance, or repair of a public building or public work unless all of the iron, steel, and manufactured goods used in the project are produced in the United States."