Made in America for 35 years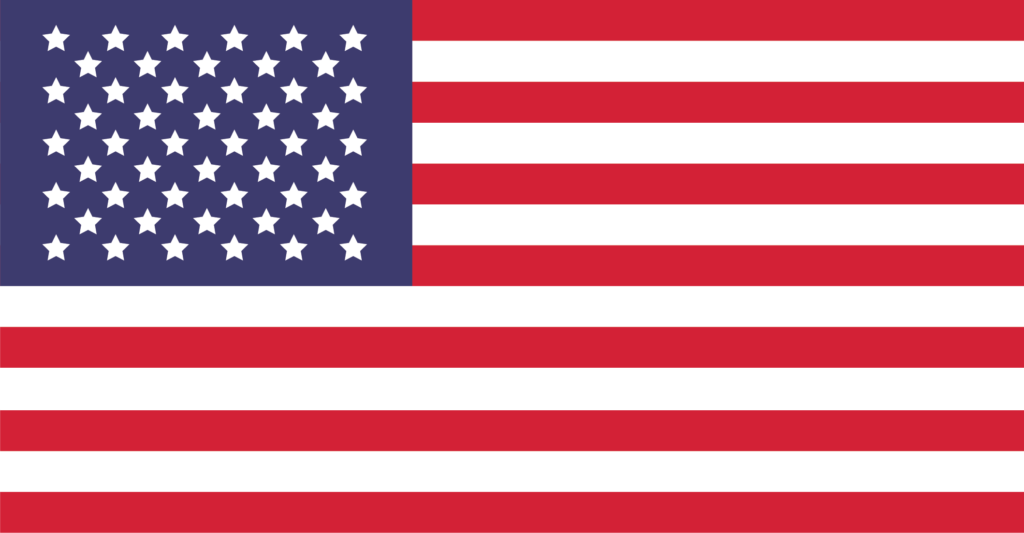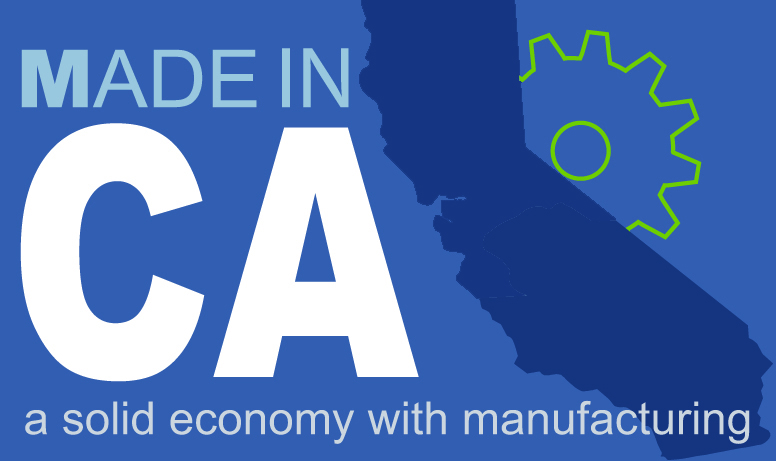 L.A. Lighting is proud to be one of the last true "Made-in-America" lighting manufacturers. Every luminaire and retrofit kit we sell is designed and built at our state-of-the-art manufacturing facility in El Monte, California, just east of Los Angeles. They are Buy American Act (BAA) and Buy America Act compliant for use in government buildings, schools, military bases, and other sites that require products that are made in America.
To view or download LA Lighting's letter of BAA compliance, click here.  And for a tour of the factory check out the video below, or reach out to us next time you're in Los Angeles-  we'd love to show you around!