For over 30 years, L.A. Lighting has built a reputation for taking on lighting challenges that other manufacturers won't touch. Whether it's a tricky specification-grade luminaire, a unique retrofit application, or anything in between, we'll work with you to devise a custom lighting solution that will exceed your client's expectations.
Our custom capabilities include
Building luminaires to specific physical requirements, including
non-standard lengths or depths.
Adding or removing holes or knockouts as required for a specific application.
Modifying a luminaire's housing to accommodate size constraints in the ceiling.
The use of customer-required proprietary components, such as power connectors or mounting systems.
Balancing internal components to facilitate weight distribution for
mounting purposes.
The design and application of custom elements like uplight slots, gasketing, louvers, and more.
The use of specified materials, optics, sensors, or other components.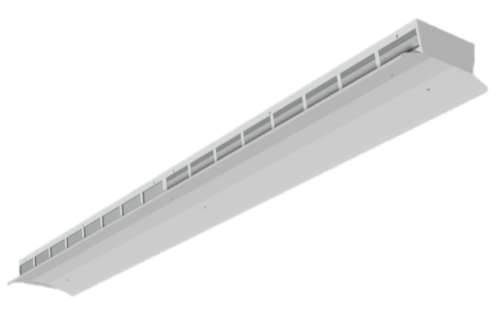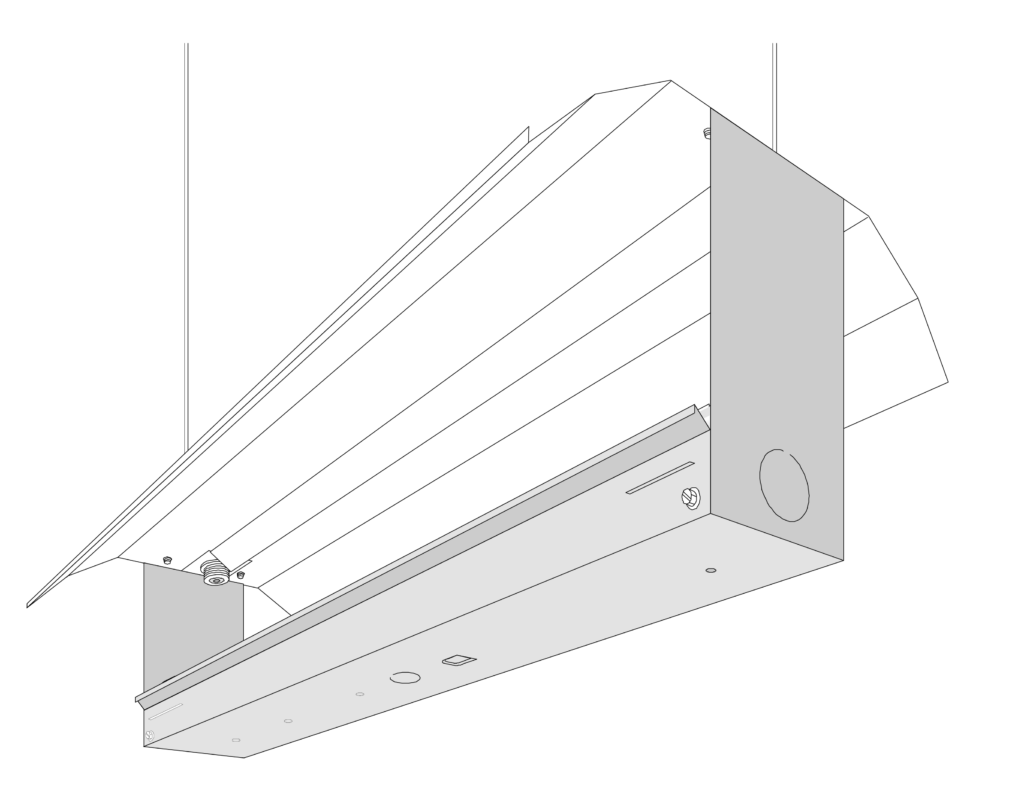 And when you're satisfied with your custom luminaire, L.A. Lighting can offer you added protection by assigning it a unique L.A. Lighting Custom Design part number (LCD) and a private cut sheet. This prevents easy crosses by competitors and allows you to hold on to a specification for years to come.
So if you've got a unique lighting application that's calling for a custom solution, contact us today. Because we're always ready for a challenge.