L.A. Lighting Newsletter: October 2022
The new RWCP300 retrofit solution, flexible LED options, recent trade shows and events, new reps, and more.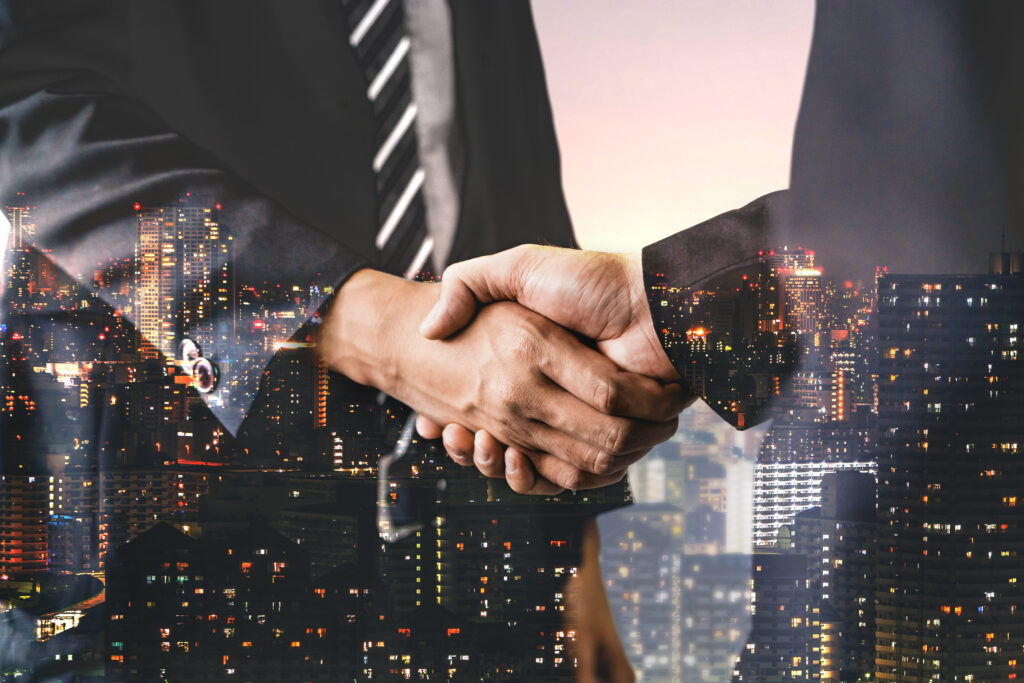 Press Release: L.A. Lighting Announces New Manufacturers' Reps
L.A. welcomes Synergy Electrical Sales, AX7 Lighting, and Premier Lighting & Control to its growing network of agency partners.

L.A. Lighting Newsletter: August 2022
L.A. Lighting welcomes Angie Carra as Director of Sales, important product updates, and more.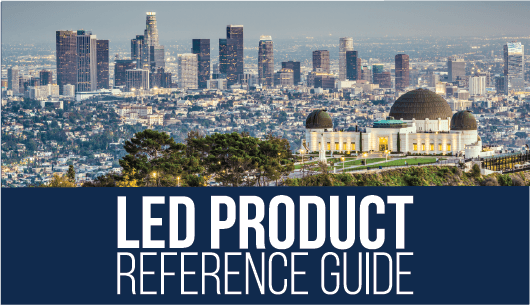 Updated LED Product Reference Guide Now Available
The updated LED Product Reference Guide features popular LED luminaires, retrofit kits, and custom lighting solutions.